HEAVY DUTY HIGH PERFORMANCE
MOTORKOTE HYPER LUBRICANT
ADD THE EXTRA LAYER OF PROTECTION. ADD MOTORKOTE.
FUNNELS | UNIVERSAL-FIT | FLEXIBLE | REUSABLE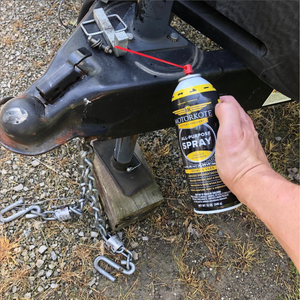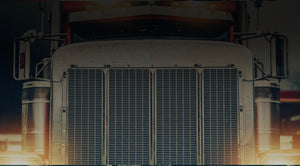 Your heavy duty solution
HIGH-PERFORMANCE FUELS & LUBRICANTS
ADD THE NEEDED LAYER OF PROTECTION. ADD MOTORKOTE.
SHOP NOW
TESTED & TRUSTED PRODUCTS
MotorKote is the heavy duty solution for all engines, fuels and lubricants. Our scientifically backed balanced formulations are highly concentrated and chemically engineered to overcome; poor quality lubrication, engine heat and wear, DEF reduction, carbon build-up, stiction and gum. MotorKote will help restore performance, fuel economy and lowers maintenance costs.
Quest for One Million MK Miles™
$5.00 off your first order, just for signing up.
As a former mechanic and a big rig owner I always recommend Motorkote products! I use their products in all my vehicles."

Todd S.
After trying this product I noticed a greater degree of smoothness and the engine ran a lot quieter. I seemed to get better mileage on trips, but the biggest benefit is in cold start ups. I didn't hesitate to use it in my diesel tractor and diesel mower along with other small engines on the farm. I think this product is a must have for fleet maintenance."

Roderick C.
Have been using for two years and has actually saved my truck engine when it lost a lower radiator hose and all water, engine went well beyond the danger point and this stuff saved my engine."

Charles M.